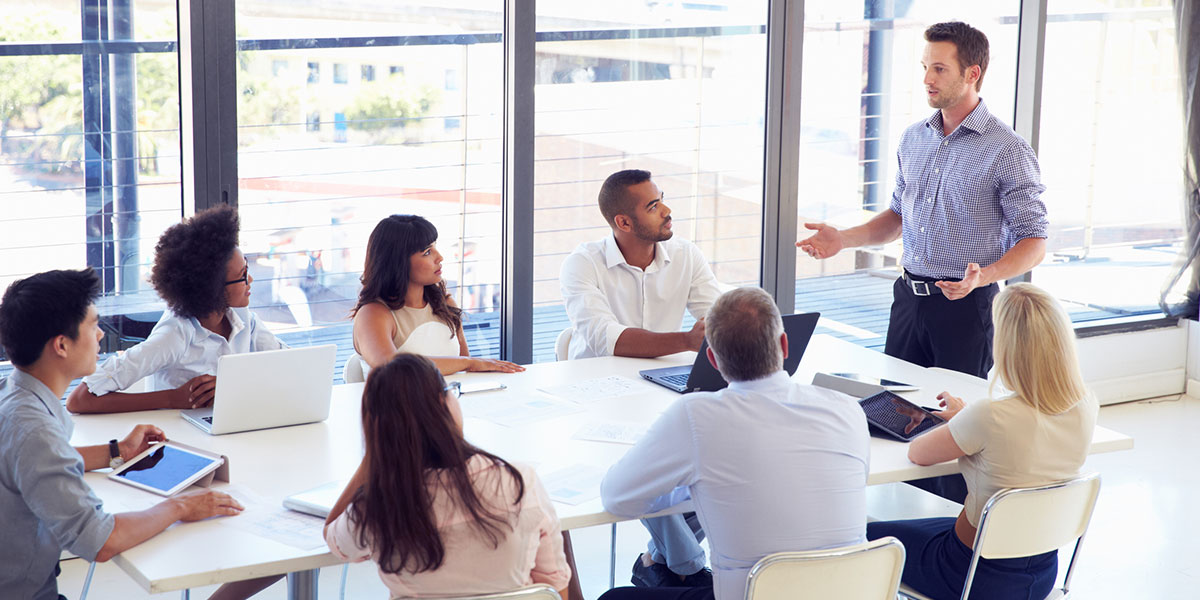 Arapahoe/Douglas Workforce Development Board
The Arapahoe/Douglas Workforce Development Board is dedicated to identifying and promoting workforce development strategies to positively impact the economic well-being of Arapahoe and Douglas Counties.
The membership of the Local Workforce Development Board is represented by:
Business Sector
Labor Organizations
Community Based Organizations
Adult Education/Literacy
Higher Education
Economic/Community Development
Vocational Rehabilitation
Department of Health and Human Services
Workforce Development Agency
State Employment Services
Vision
Our vision is sustainable employment through strategic human capital investments that produce positive economic returns for business/industry and our communities.
Mission
Our mission is to create a best-in-class regional system that is responsive to business/industry that results in a skilled workforce equipped with a work ethic, academic proficiency and occupational specific talent that rivals our competition.
Core Values
Members of the Arapahoe/Douglas Workforce Board honor the following core values:
Visionary Leadership that advocates human capital development
Service Excellence grounded in professionalism and respect
Innovation responsive to workforce needs, that drives economic vitality
Stewardship of assets and resources focused on local and regional community priorities
Collaboration with regional workforce, education, and economic development partners
Dedication to building and sustaining a strong regional economy, and the wellbeing of our business/industry base
Results that are best-in-class and provide the highest rate of return on public investment
Arapahoe/Douglas Workforce Development Board Strategic Priorities Program Years 2021-2024
Arapahoe/Douglas Workforce Development Board White Paper Strategic Planning Cycle 2021-2023
Participation on Board
If you are interested in receiving more information, participating with or applying to serve on the Workforce Development Board, please complete the form below.
Interested in participating with, or becoming a Board Member?
Please fill in the information below and a Board Associate will contact you.